Creating content in any form (writing or other wise) is getting complicated thanks to this situation that doesn't seem to end. Unfortunately most of us still have to struggle and create content.
Many content creators are also becoming the source of relaxation and inspiration for audiences. If you are wondering, how to keep yourself engaged and active, then there is an easy way to create content in ANY FORM.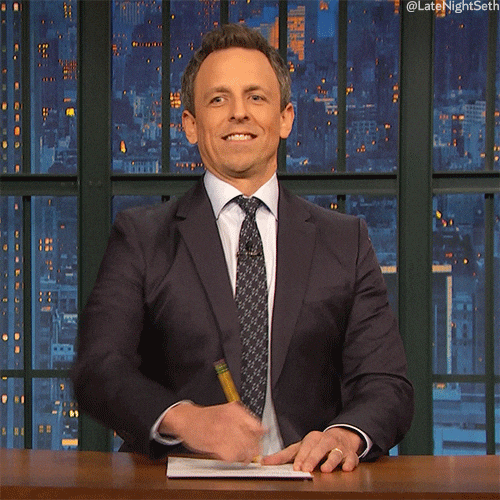 INTROSPECT
You can find inspiration anywhere. This is why as writers and content creators, it is best to explore and introspect as much as you can. The best writers are also voracious readers and curious souls. They seek knowledge and inspiration from all sources. Some easy examples for writers today are-
News– Read the news ( as difficult it can seem nowadays), find articles, information, and trivia you can use for your work and writing.
Blogs- Blogs are still a valid and handy source of information and ideas for writers of all kinds of content today. You can also check other websites such as Medium to keep up with newer styles and forms of writing and content creation.
Netflix- We are not suggesting you copy content from existing movies and television shows but Netflix is always a great option to find alternative ideas that can offer you some inspiration. It is also a great method of market research, see if similar stories/styles exist and if there are audiences willing to watch and pay for them.
Podcasts-For those who hate reading or would rather learn using audio, podcasts are also an amazing tool for learning and growth. Spotify has a wide range of podcasts for creators and entrepreneurs to enhance their skills and grow their audiences.
Creating content can be a solitary, challenging job which is ALWAYS ON. So, it's always helpful to have these sources and methods to take inspiration and ideas from.
Do share in the comments if you have any particular sources or ideas you draw upon.